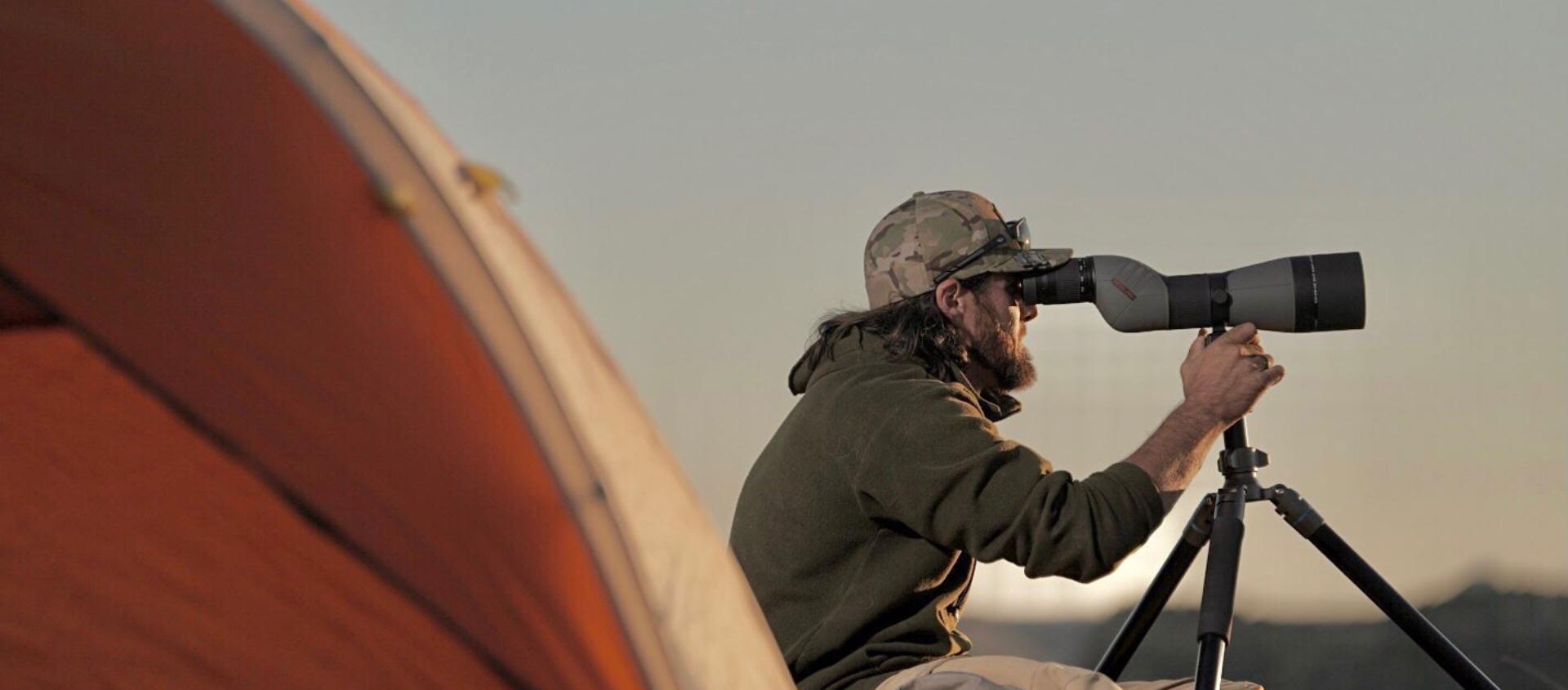 Store Hours
M-Th 8:00 A.M. - 5:00 P.M. (phone lines open at 9am)
F 8:00 A.M. - 4:00 P.M. (phone lines open at 9am)
Sa 9:00 A.M. - 4:00 P.M.
Su CLOSED
STORE CLOSURES
Louis Riel Day Closed February 18-20
Good Friday Closed April 7-9
Victoria Day Closed May 20-22
Canada Day Closed July 1-4
Civic Holiday Closed August 5-7
Labor Day Closed September 2-4
Thanksgiving Closed October 7-
Remembrance Day Closed November 11
Christmas and New Years: TBD
Contact
Phone: 1 (204) 748-2454
Fax: 1 (204) 748-1805
General Email: sales@wolverinesupplies.com
Address
Box 729
#60092 Rd 149W, Wallace-Woodworth
#1 River Valley Road, North
Virden, MB R0M 2C0
Additional Contact Info
INTERNATIONAL SALES
We are located in Canada, and our online store currently only ships to Canadian addresses. International sales can be very restricted due to Government regulations, however we do import and export whenever possible and encourage you to contact us if you are outside of Canada, and would like more information!
International Sales Inquiries, please e-mail: international@wolverinesupplies.com
WARRANTY AND SERVICE
For information on Warranty claims, please visit our Warrant & Returns page, or contact our Warranty Department:
Warranty and Service Inquiries, please e-mail: warranty@wolverinesupplies.com
OUR PHONE SYSTEM
We understand that it can sometimes be cumbersome to find your way through our phone system.We're hoping this information may be useful in aiding you to successfully make your call!
After dialling 204-748-2454 you will be prompted to enter the extension of the party you are trying to reach - if you know the extension of the person you are trying to reach, enter it now. If you aren't trying to reach a specific person, here are the general menu options!
MENU OPTIONS
1 - Retail Sales - If you are a retail customer with a question or inquiry on a product or order, please select this option.
3 - Directions & Store Hours - Alternatively, you can view the store hours right on this page (above), or view our map and directions (below)!
4 - Dealer Sales - This extension is for businesses, if you don't own or operate a firearms business, please don't select this option.
5 - Military & Law Enforcement Department Sales - This extension is for Military and Law Enforcement Departments. If you aren't calling on behalf of a Department, please don't select this option.
0 - Operator - Select this option of you are unsure who you need to speak to and would like to reach our Receptionist!
DIRECTIONS
At the traffic lights on the #1 Highway at Virden, turn North onto Commonwealth Dr. / Provincial Rd 259, heading towards the Airport.
At the Stop Sign, turn East (right) onto MB-259 E, heading towards Lenore.
In 4.5km, just at the bottom of the Assiniboine Valley hill (if you cross a bridge you've gone too far), turn left onto gravel road 149W.
In 2.5 km, just past the gravel pit, Wolverine Supplies is on your left!
There will be a sign for Wolverine Supplies and the Fort La Bosse Wildlife Association Outdoor Range.