BLACK FRIDAY
Check out the selection of current and upcoming sales available to you!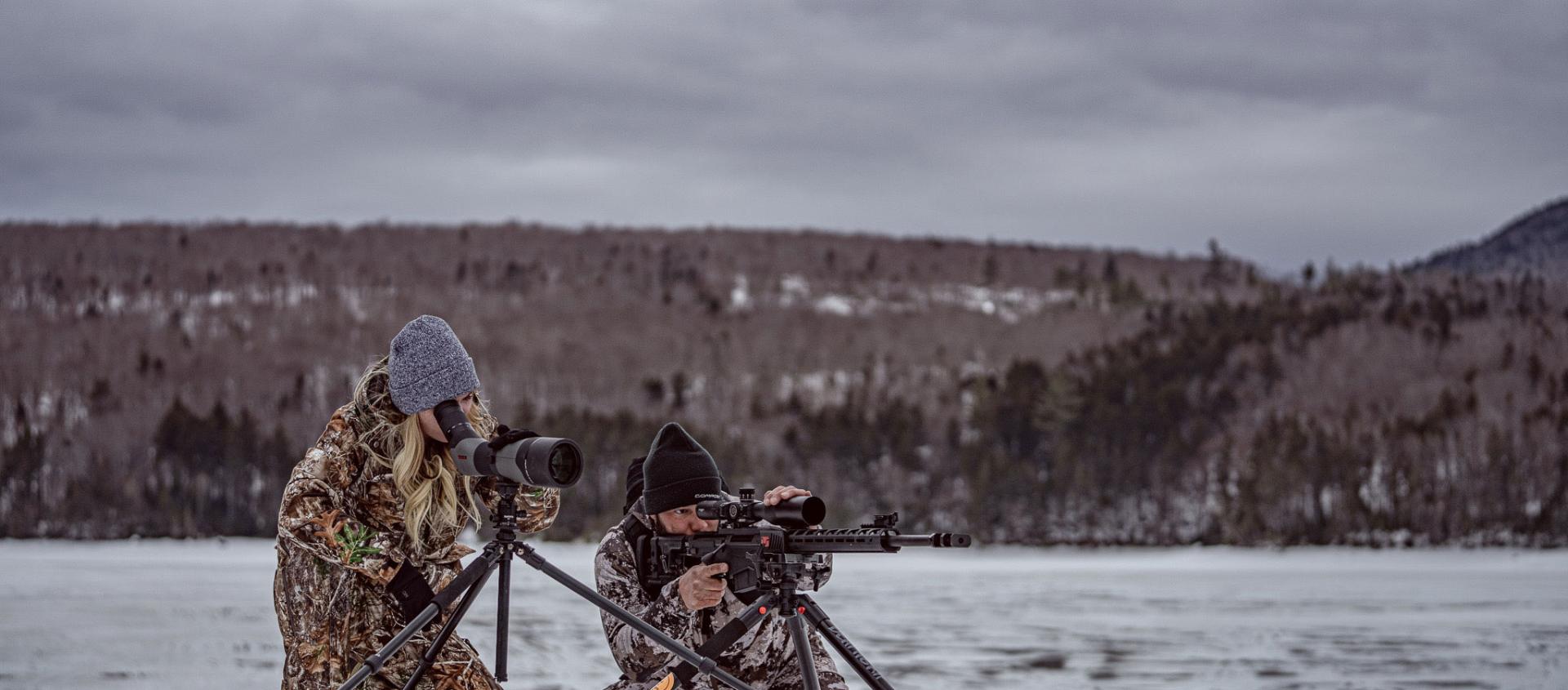 ATHLON OPTICS
Superior Quality / Competitive Pricing / Lifetime Warranty

FX-9 NR
SHIPMENT COMING SOON / ACCEPTING BACKORDERS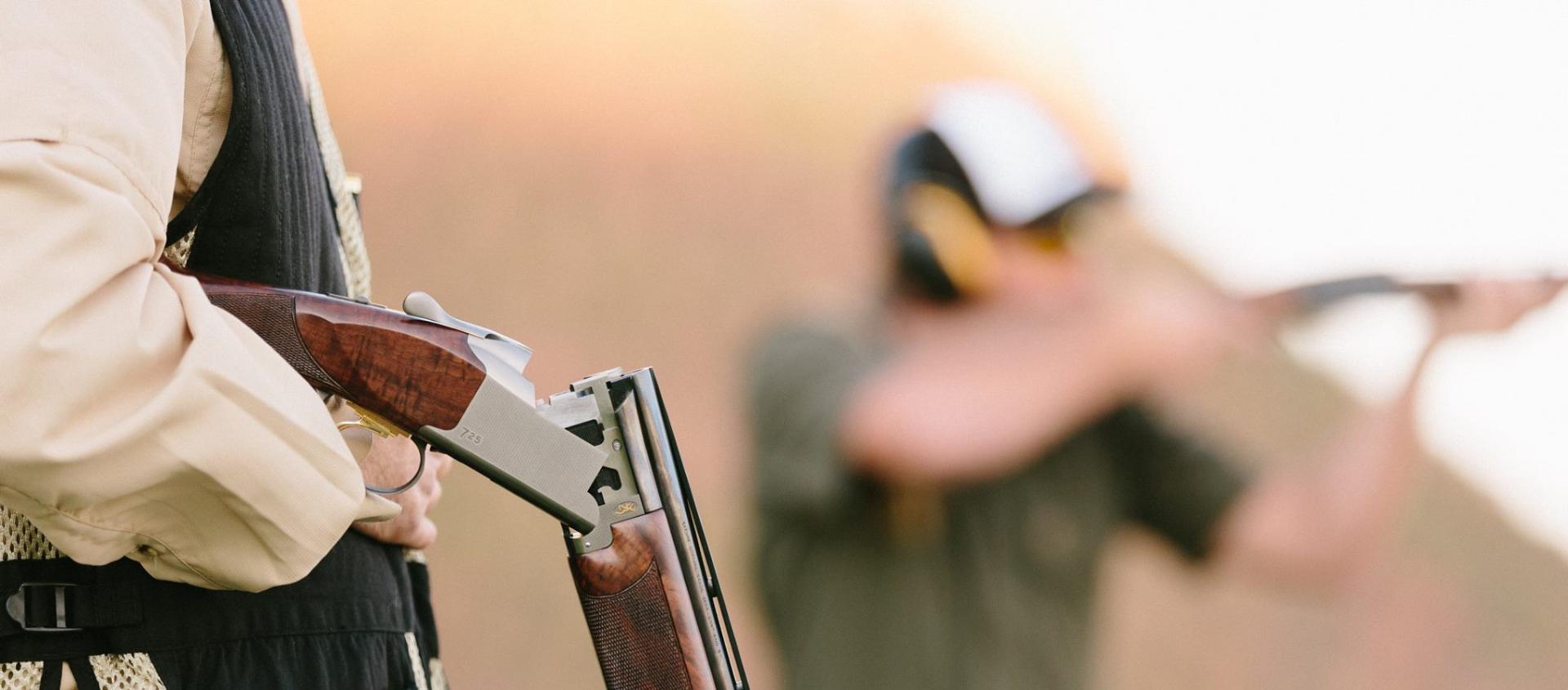 BROWNING
The Best There Is®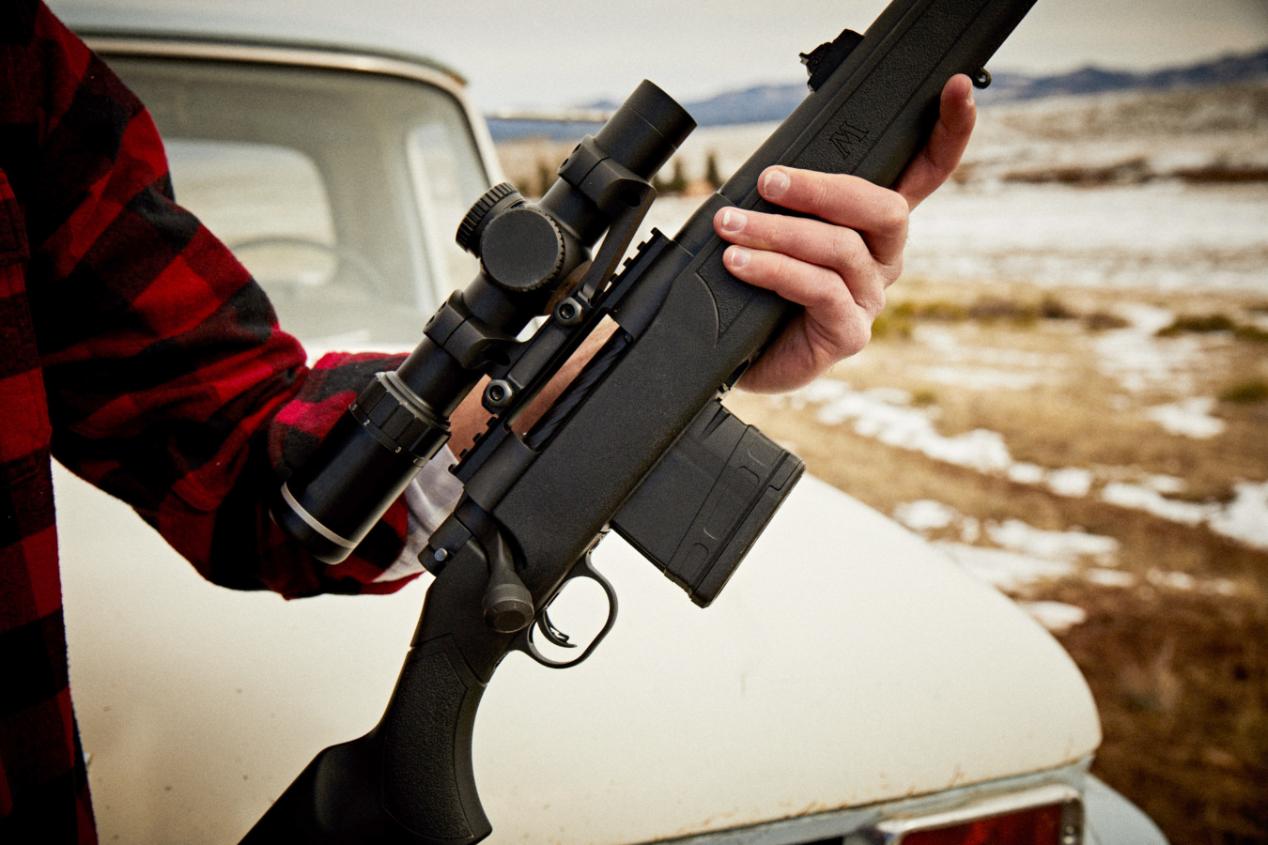 SELL, TRADE, CONSIGN
WE ARE LOOKIN' FOR
USED FIREARMS
Have used firearms you are lookin' to unload? Or trade in on someting new?


SAVE 5%
DISCOUNT EXTENDED TO ACTIVE
MILITARY & LE MEMBERS
CLICK BELOW FOR MORE INFORMATION!


Out of Stock?
WE ACCEPT BACKORDERS
for a varity or products including those from Accuracy International, B&T AG, Freedom Ordnance (FX-9), Schmidt & Bender, and the WS-MCR!