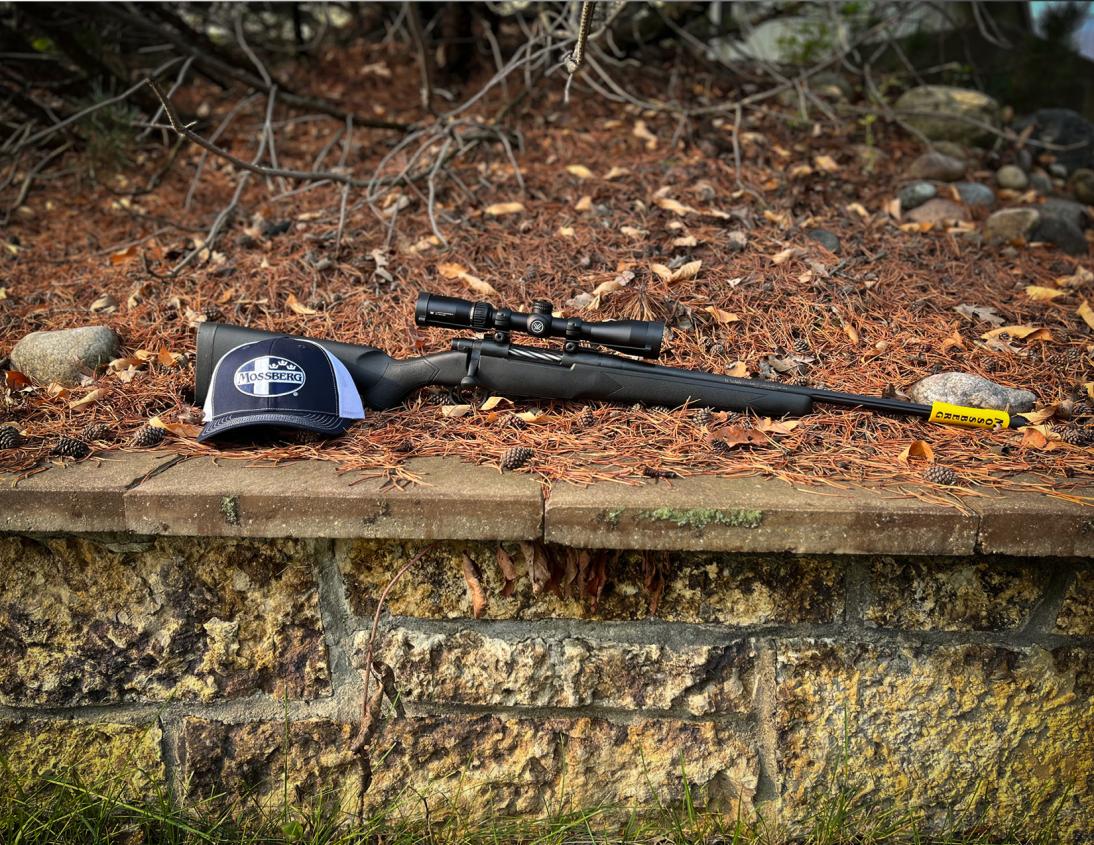 MOSSBERG HAT WINNER!!
CONGRATS!!
JULIAN A
From QC
STAY TUNED ON FRIDAY FOR OUR NEXT PROMO!!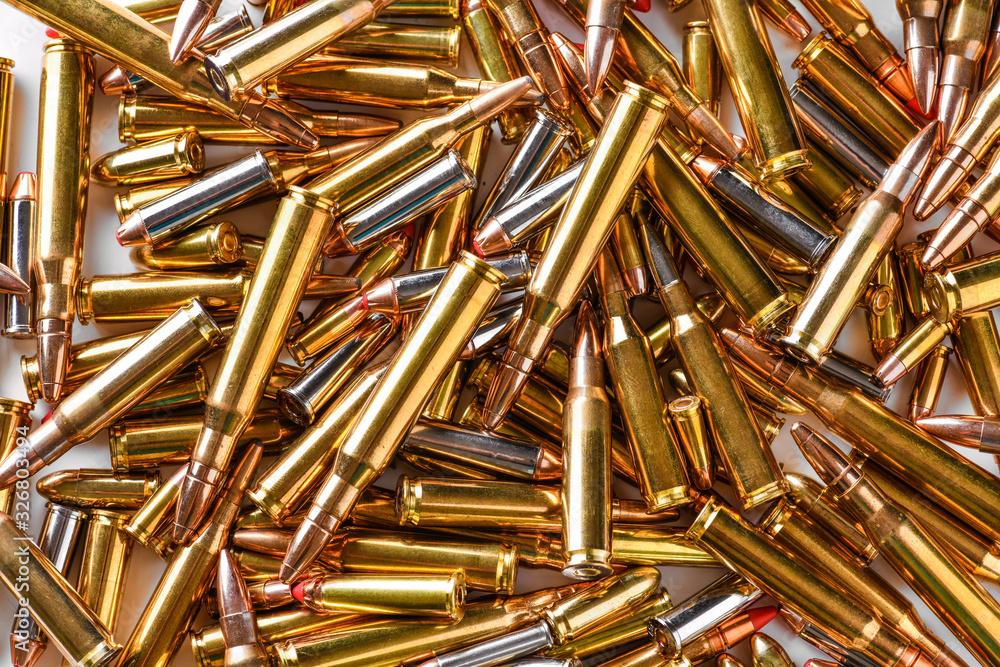 AMMO SALE!
SAVE 10% ON ALL AMMO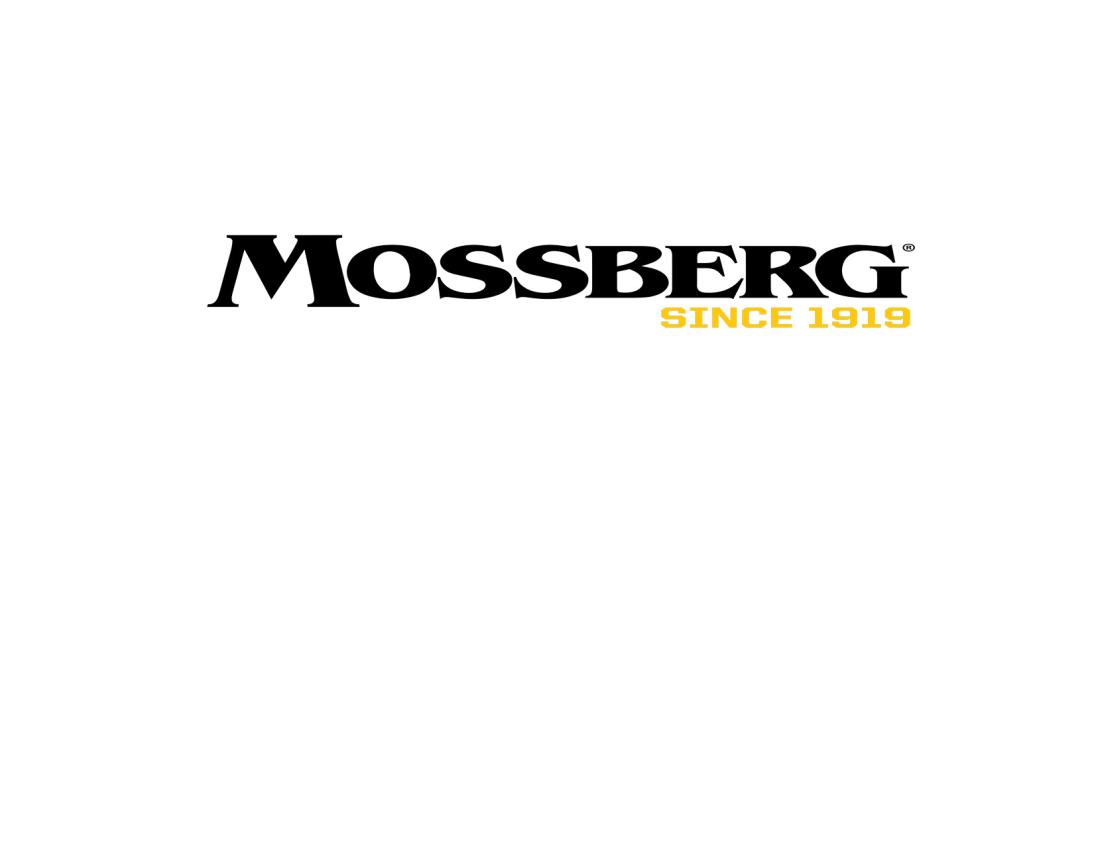 Purchase any in stock Mossberg Firearm
and Receive $50 off your purchase or
a $100 Wolverine Supplies Gift Card!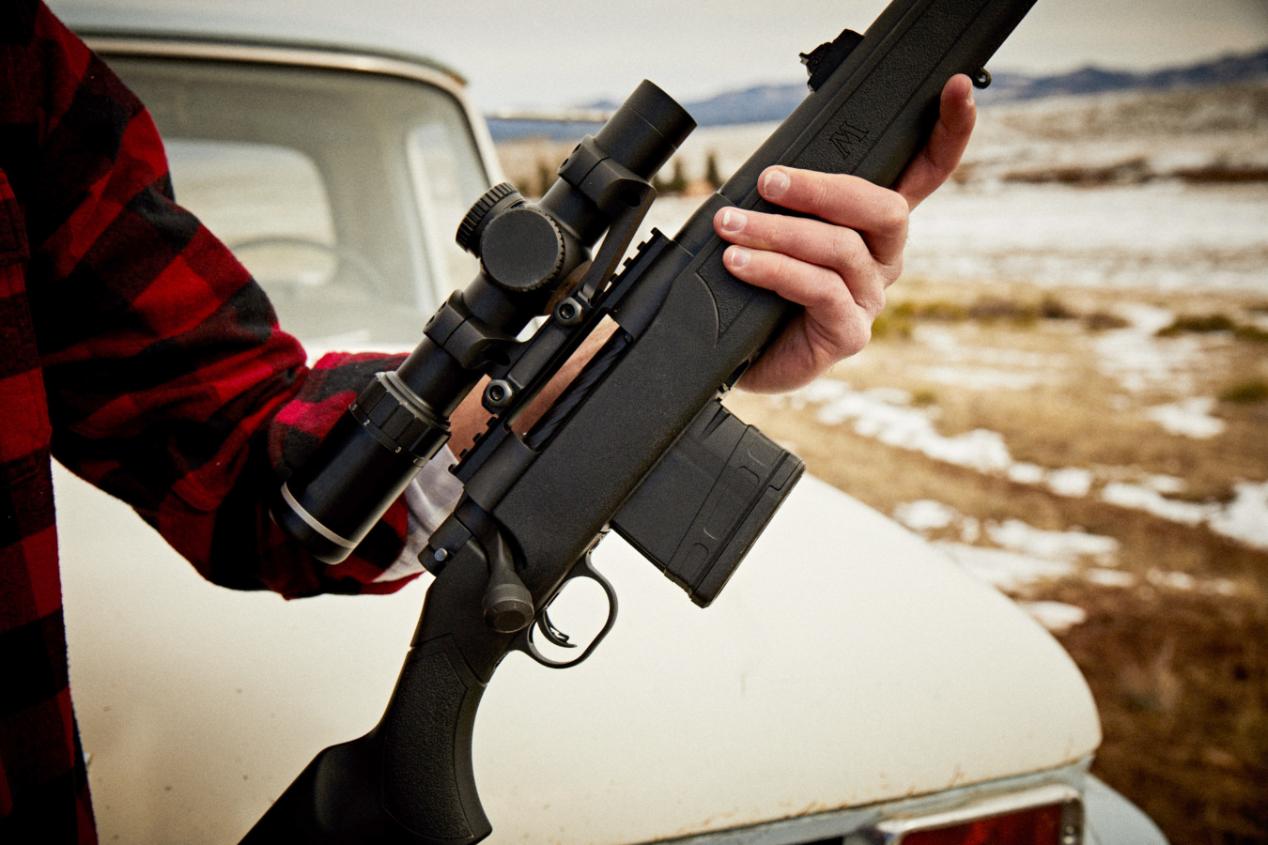 SELL, TRADE, CONSIGN
WE ARE LOOKIN' FOR
USED FIREARMS
Have used firearms you are lookin' to unload? Or trade in on someting new?


SAVE 5%
DISCOUNT EXTENDED TO ACTIVE
MILITARY & LE MEMBERS
CLICK BELOW FOR MORE INFORMATION!


Out of Stock?
WE ACCEPT BACKORDERS
for a varity or products including those from Accuracy International, B&T AG, Freedom Ordnance (FX-9), Schmidt & Bender, and the WS-MCR!