Out of Stock?
We accept backorders for many products, including those from Accuracy International, B&T AG, Freedom Ordnance (FX-9), Schmidt & Bender and the WS-MCR. Please contact our sales department for more information.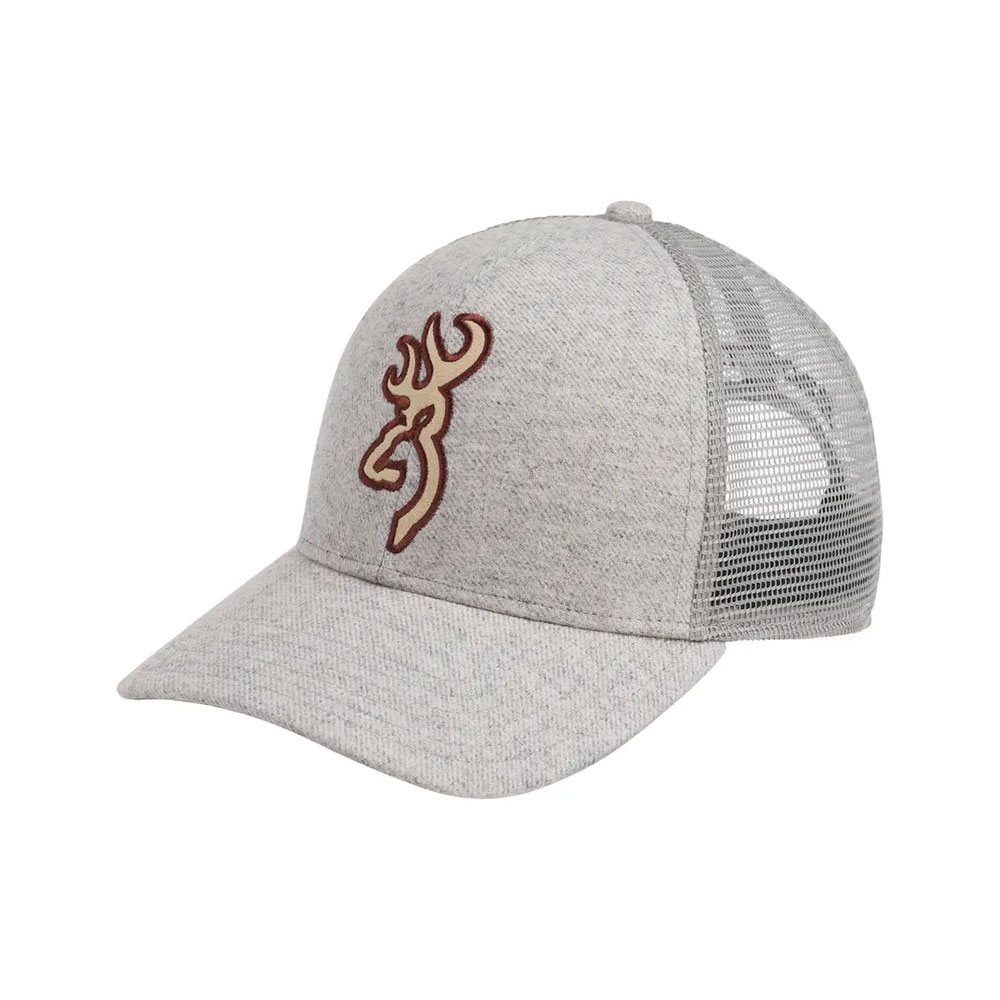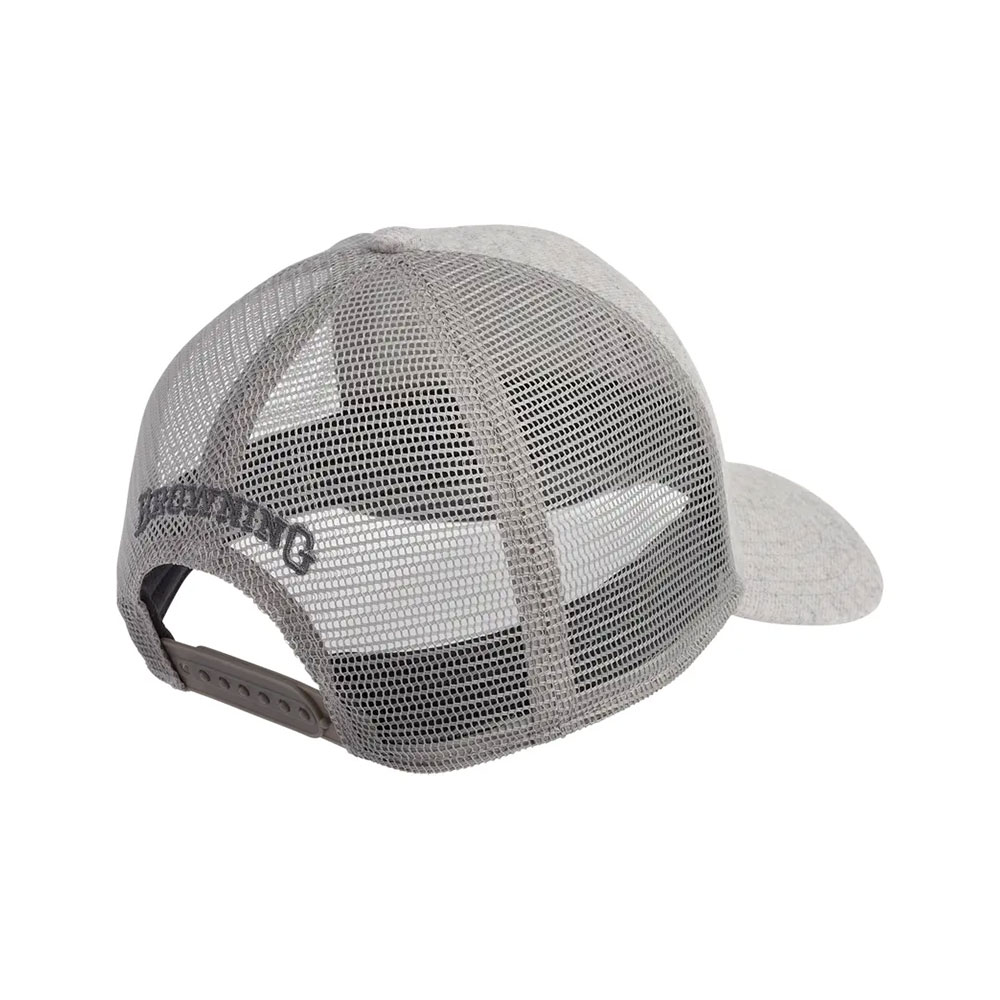 Browning Cap Derby Mesh Back Buckmark Logo Adjustable Snap Closure Heather Grey
BRO308606491
PLEASE NOTE! We are located in Canada, and our online store currently only ships to Canadian addresses.
⇾ LEARN MORE
IMPORTANT - BATTERIES! If you are purchasing a product that requires batteries to operate - BATTERIES MAY NOT BE INCLUDED. There may be a few exceptions, but to be safe - assume they are sold separately. As of late, MOST battery operated optics no longer ship to us with batteries included.
The Derby is not just for horse races anymore. This is simply one of those Browning caps you could wear any time you want. It looks that good. And the mesh back makes it a warmer weather choice every time. At the horse races or at the demolition variety.