Can't find what you're lookin' for?
We accept backorders for many products, including those from Accuracy International, B&T AG, Freedom Ordnance (FX-9), Schmidt & Bender and the WS-MCR. Contact us for more info!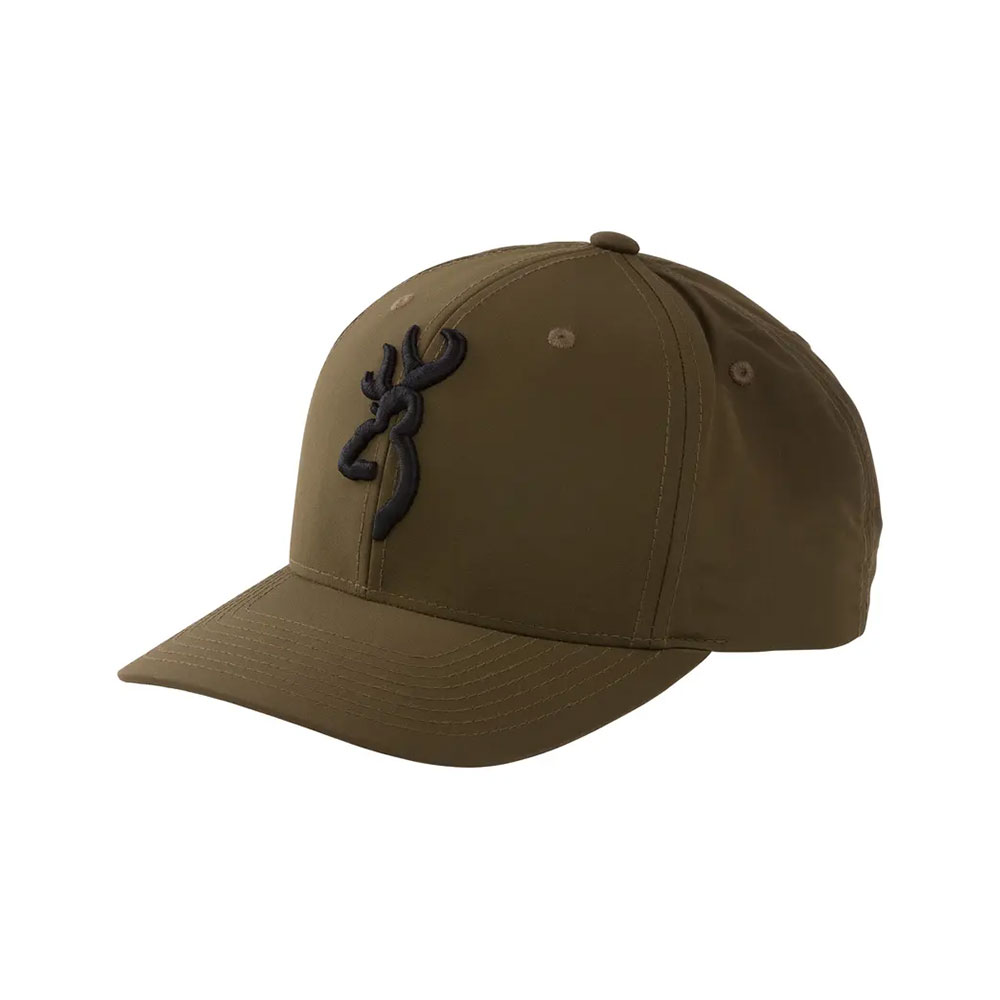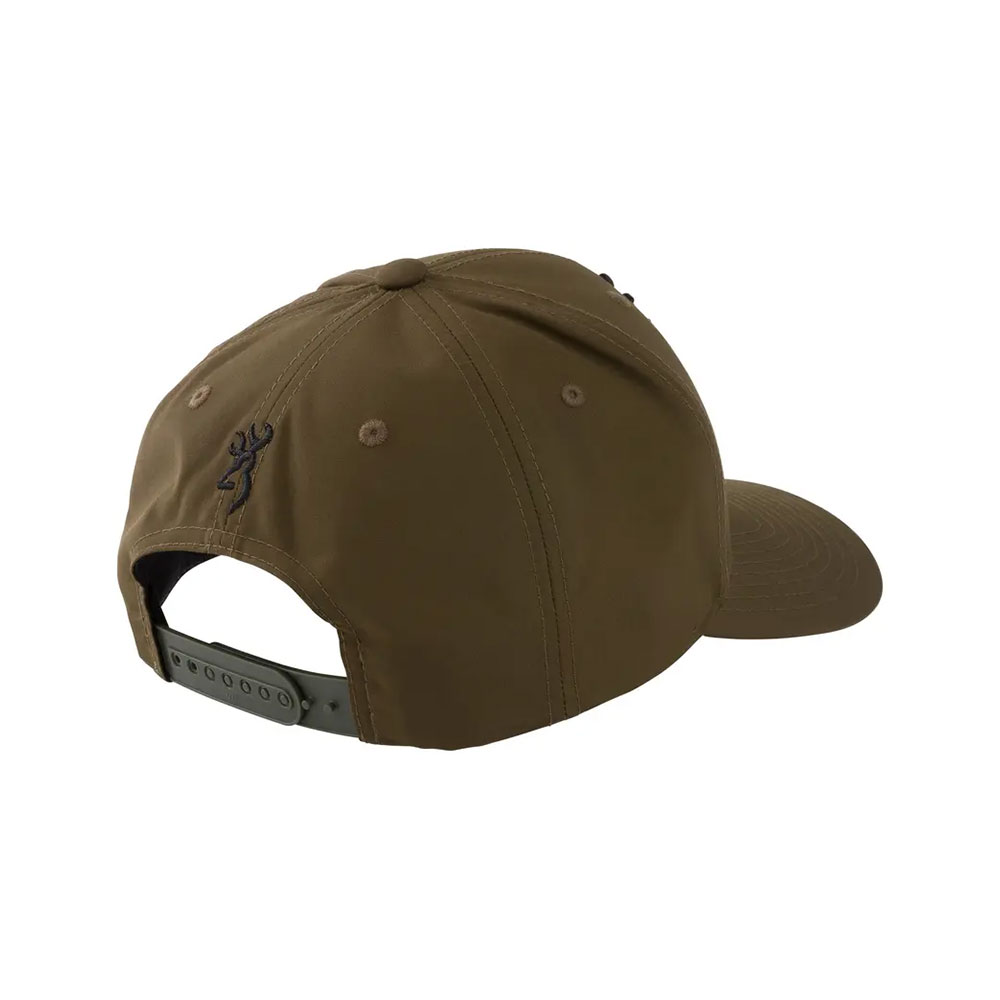 Browning Proof Solid Snap Back Cap - Pewter
BRO308399861
PLEASE NOTE! We are located in Canada, and our online store currently only ships to Canadian addresses.
⇾ LEARN MORE
IMPORTANT - BATTERIES! If you are purchasing a product that requires batteries to operate - BATTERIES MAY NOT BE INCLUDED. There may be a few exceptions, but to be safe - assume they are sold separately. As of late, MOST battery operated optics no longer ship to us with batteries included.
The oversized, embroidered Buckmark logo on the Proof Solid tells everyone loud and proud that you're a Browning fan. A great hat for the field and everyday wear, the Proof Solid features an adjustable snap back and popular mid profile fit.