Out of Stock?
We accept backorders for many products, including those from Accuracy International, B&T AG, Freedom Ordnance (FX-9), Schmidt & Bender and the WS-MCR. Please contact our sales department for more information.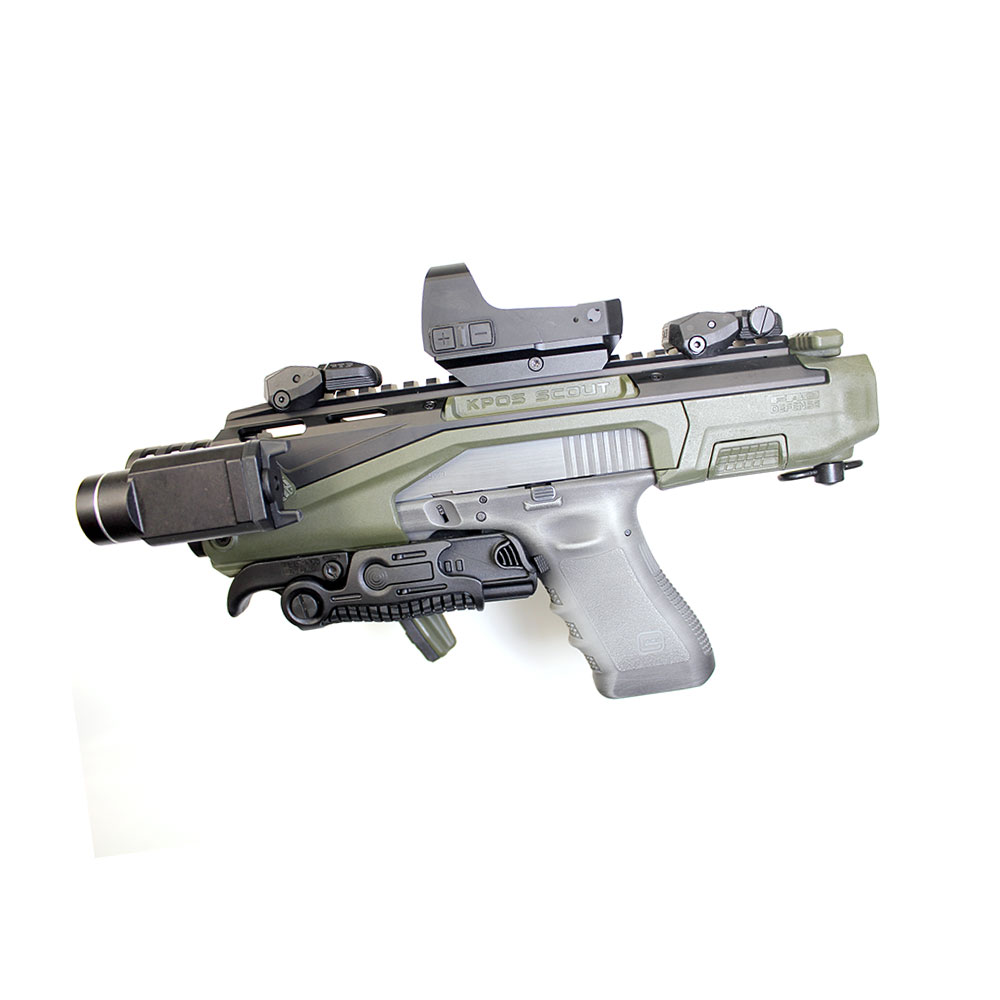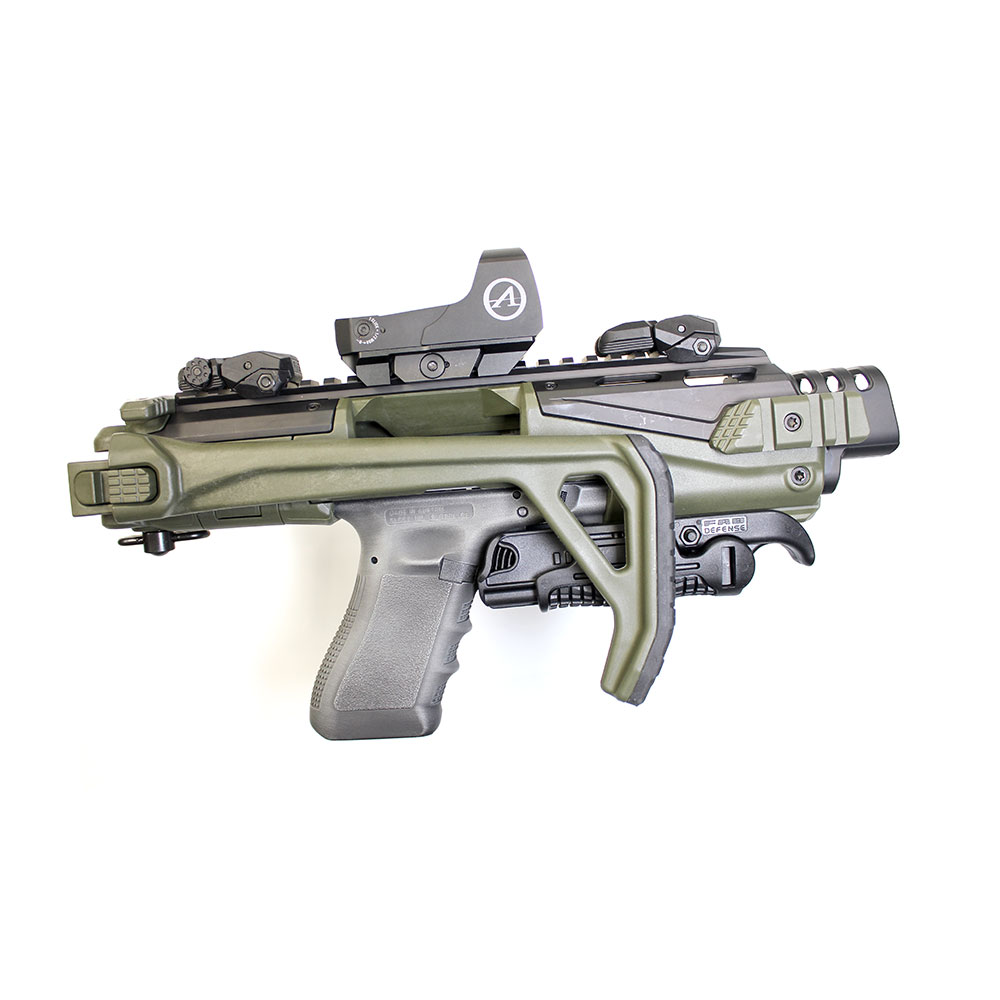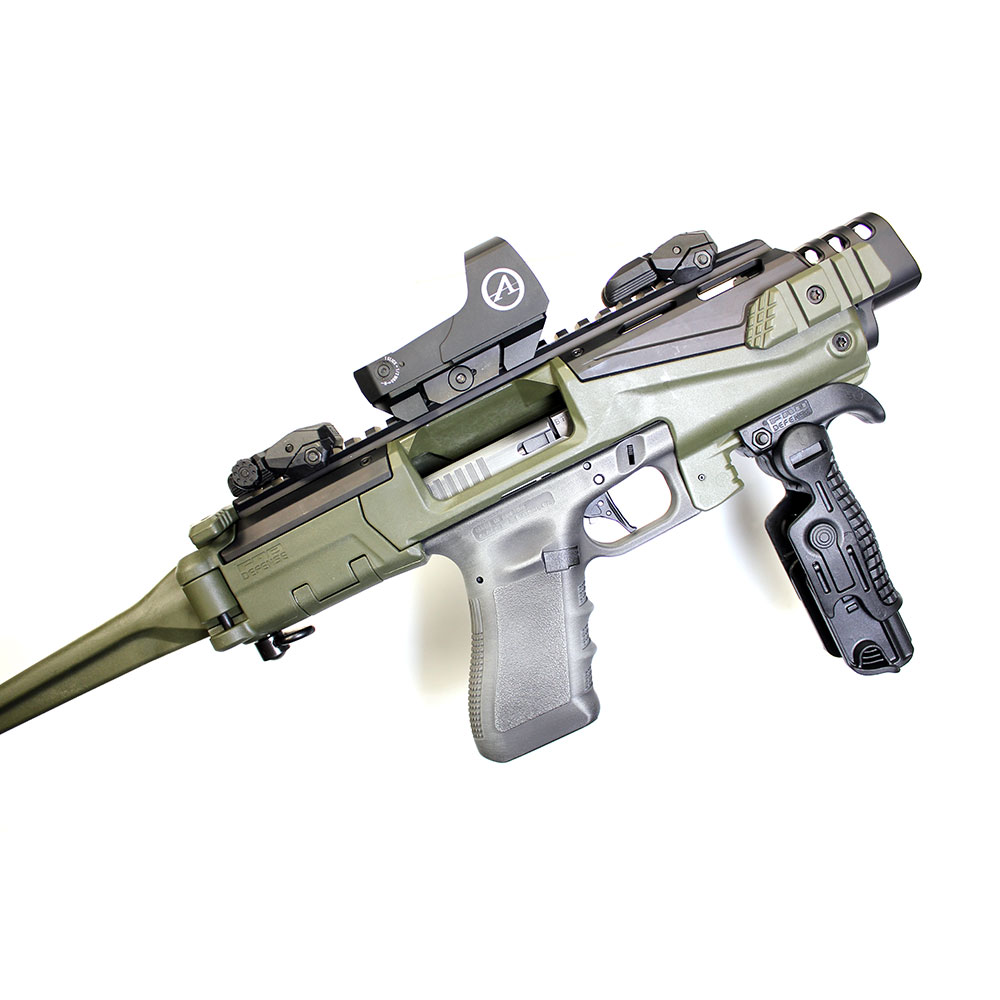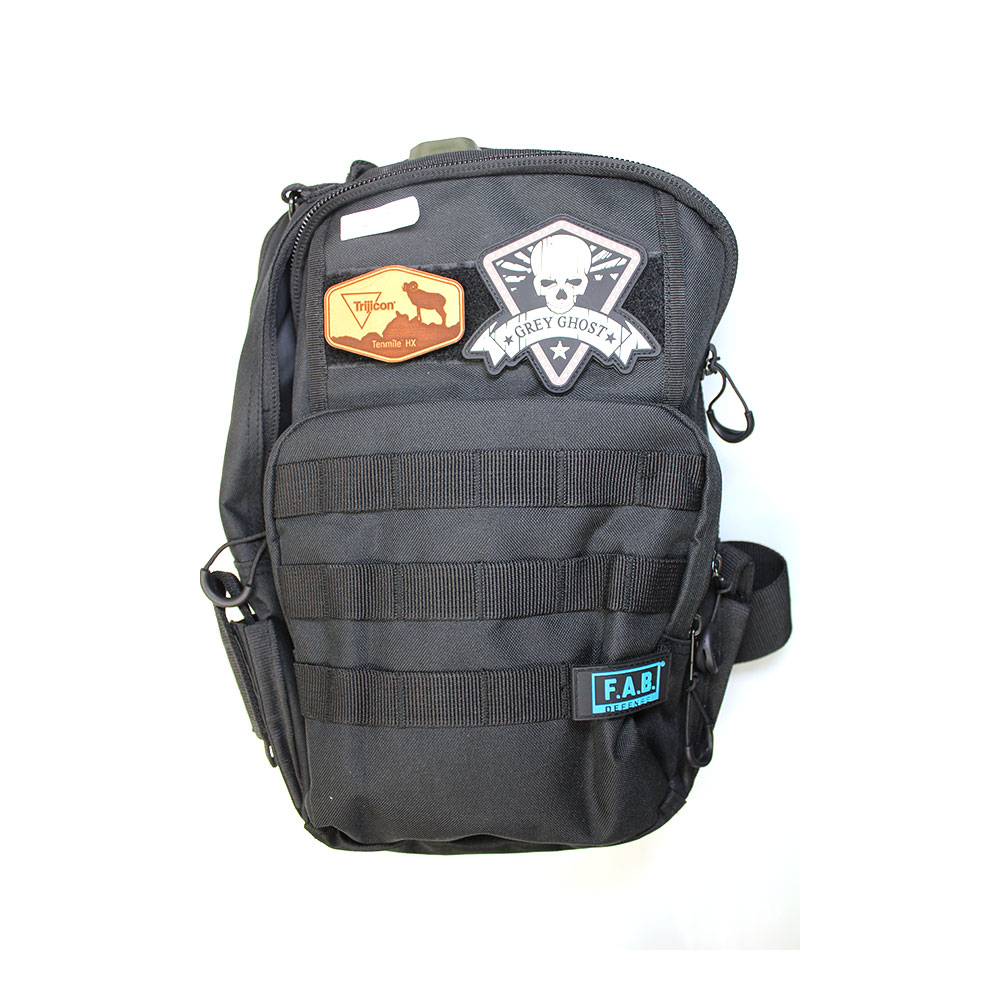 Glock G17 Gen3 9mm 106mm Battleworn Grey FAB Scout ODG w/ MIDAS LE Red Dot & Streamlight TLR-1
GLKG17G3BGFABSACC3
PLEASE NOTE! We are located in Canada, and our online store currently only ships to Canadian addresses.
⇾ LEARN MORE
IMPORTANT - BATTERIES! If you are purchasing a product that requires batteries to operate - BATTERIES MAY NOT BE INCLUDED. There may be a few exceptions, but to be safe - assume they are sold separately. As of late, MOST battery operated optics no longer ship to us with batteries included.
Custom Glock Inclueds: GLKGLOGPI1750203G - Glock G17 Gen3 9mm 106mm Cerakote Battleworn Grey FABKPOSSAGN - FAB Defense Scout Advanced Conversion Kit ODG, for Glock 17 TFL617395787838 - Taylor Freelance for Glock Competition Basepad 9/40/357 Zombie G GREGGPGLKTRIGGERGRY - Grey Ghost Precision Trigger Grey Safety/Grey Shoe, for Glock SML69110 - Streamlight TLR-1 Gun Light 300 Lumen Rail Mount Black ATH403060 - Athlon Midas LE Red Dot
| | |
| --- | --- |
| Manufacturer | GLOCK |
| Caliber | 9mm (9x19) |
| Action | SEMI-AUTO |
| Barrel Specification | 106 mm |
| Class | Restricted |