Can't find what you're lookin' for?
We accept backorders for many products, including those from Accuracy International, B&T AG, Freedom Ordnance (FX-9), Schmidt & Bender and the WS-MCR. Contact us for more info!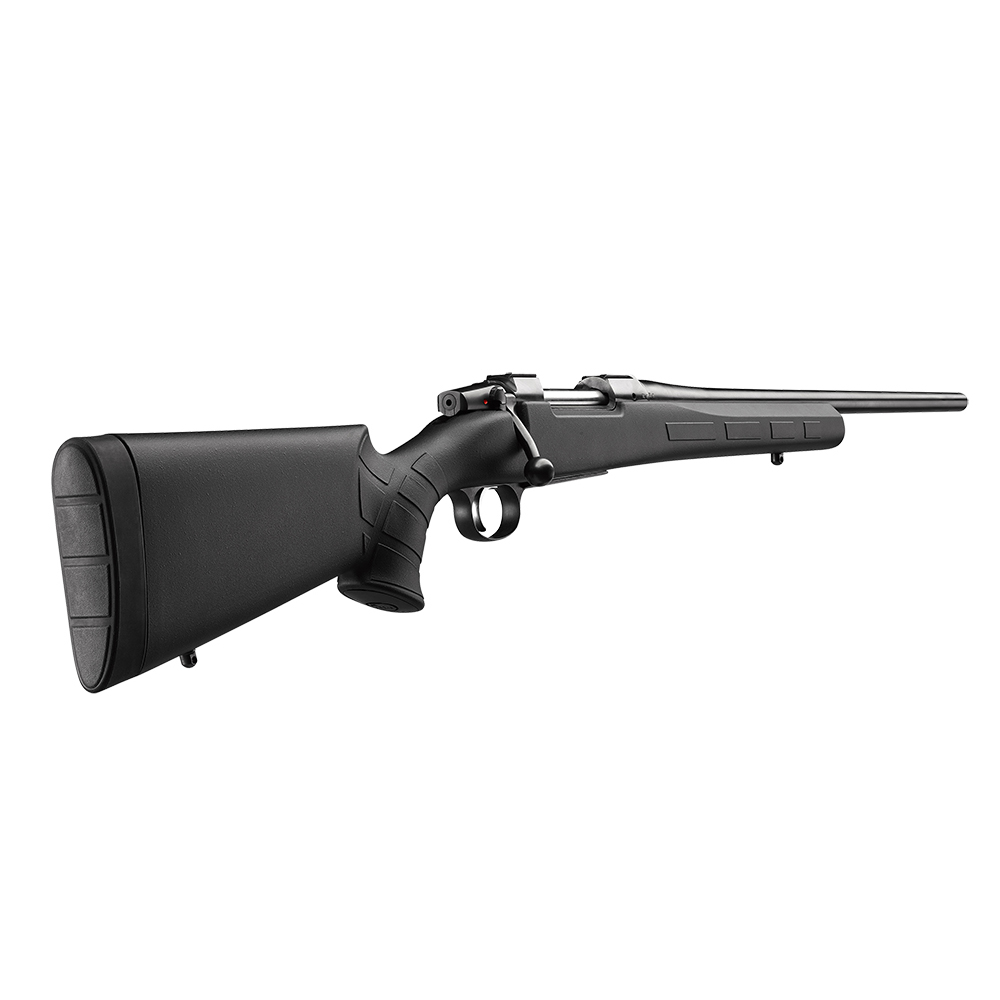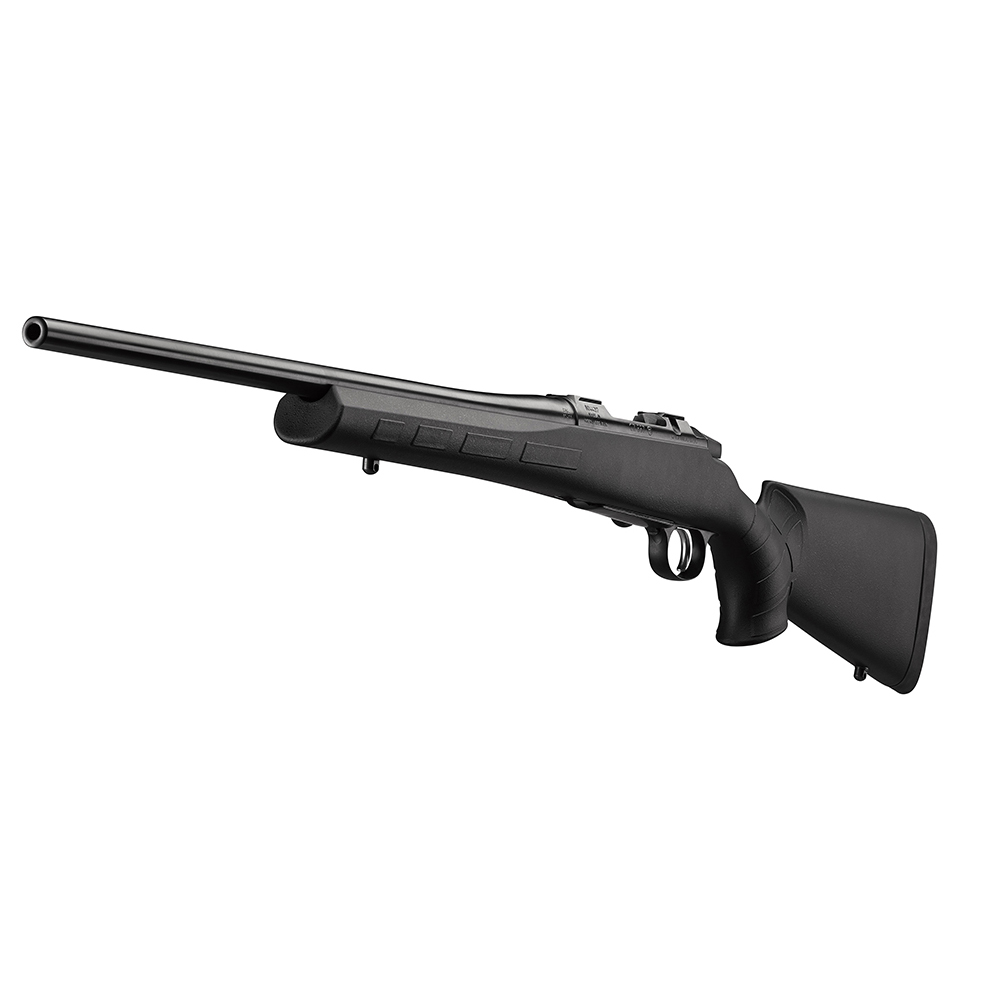 CZ 557 BA .30-06 Spfd 20.5".518mm 1:10" 5-RoundPolymer Soft Touch Black
CZ155743801RXTADAX
PLEASE NOTE! We are located in Canada, and our online store currently only ships to Canadian addresses.
⇾ LEARN MORE
IMPORTANT - BATTERIES! If you are purchasing a product that requires batteries to operate - BATTERIES MAY NOT BE INCLUDED. There may be a few exceptions, but to be safe - assume they are sold separately. As of late, MOST battery operated optics no longer ship to us with batteries included.
CZ 557 SYNTHETIC are models with or without sights that are distinguished for their ergonomic universal plastic stock with soft-touch surface. This unique stock, designed specially for this model, is fitted with originally designed engravings, a higher ridge, a strong butt and an extended fore-end. CZ 557 SYNTHETIC is an ideal model for modern users who demand a powerful and yet inexpensive rifle resistant to climatic influences.
| | |
| --- | --- |
| Manufacturer | CZ-UB |
| Model | 557 Synthetic |
| Caliber | .30-06 Spfd. |
| Action | BOLT |
| Barrel Specification | hammer forged  |
| Twist Rate | 1:10 |
| Weight | 3,30 Kg |
| Length | 1042mm |
| Class | Non-Restricted |