Can't find what you're lookin' for?
We accept backorders for many products, including those from Accuracy International, B&T AG, Freedom Ordnance (FX-9), Schmidt & Bender and the WS-MCR. Contact us for more info!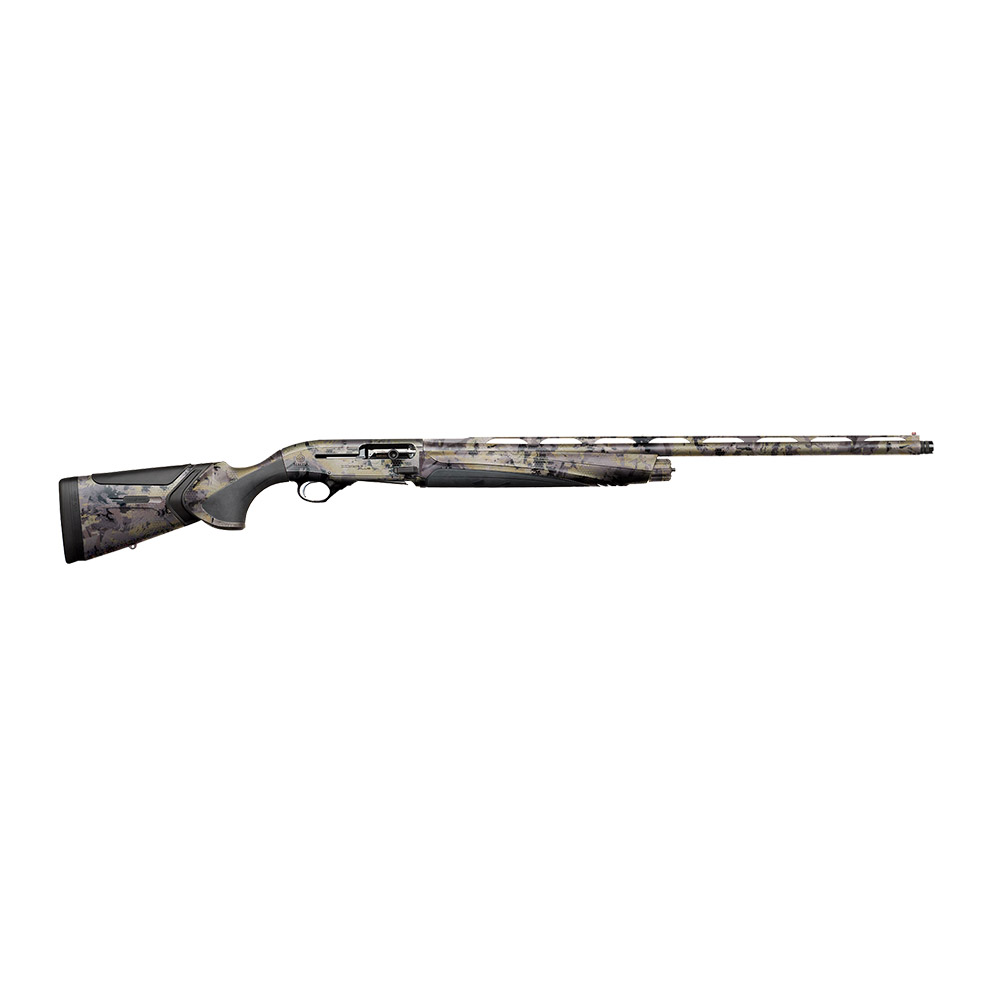 Beretta A400 Extreme Plus SA 12ga/3.5" 28"/711mm 3-Round Optifade Timber
BER7W91J1B1B5080
PLEASE NOTE! We are located in Canada, and our online store currently only ships to Canadian addresses.
⇾ LEARN MORE
IMPORTANT - BATTERIES! If you are purchasing a product that requires batteries to operate - BATTERIES MAY NOT BE INCLUDED. There may be a few exceptions, but to be safe - assume they are sold separately. As of late, MOST battery operated optics no longer ship to us with batteries included.
The A400 action is truly revolutionary in the history of the semiautomatic shotgun. Thanks to the proprietary Blink technology, it shoots 36% faster than any other system, meaning that your follow-up shots will always be faster than any turkey, deer, duck or clay target.
| | |
| --- | --- |
| Manufacturer | BERETTA |
| Model | A400 |
| Caliber | 12 Gauge |
| Action | SEMI-AUTO |
| Barrel Specification | 28 |
| Sights | Steel Mid Bead, Fiber Optic Front Sight |
| Weight | 7.4lbs |
| Length | 53 |
| Class | Non-Restricted |
| Safety Type | Crossbolt |