Can't find what you're lookin' for?
We accept backorders for many products, including those from Accuracy International, B&T AG, Freedom Ordnance (FX-9), Schmidt & Bender and the WS-MCR. Contact us for more info!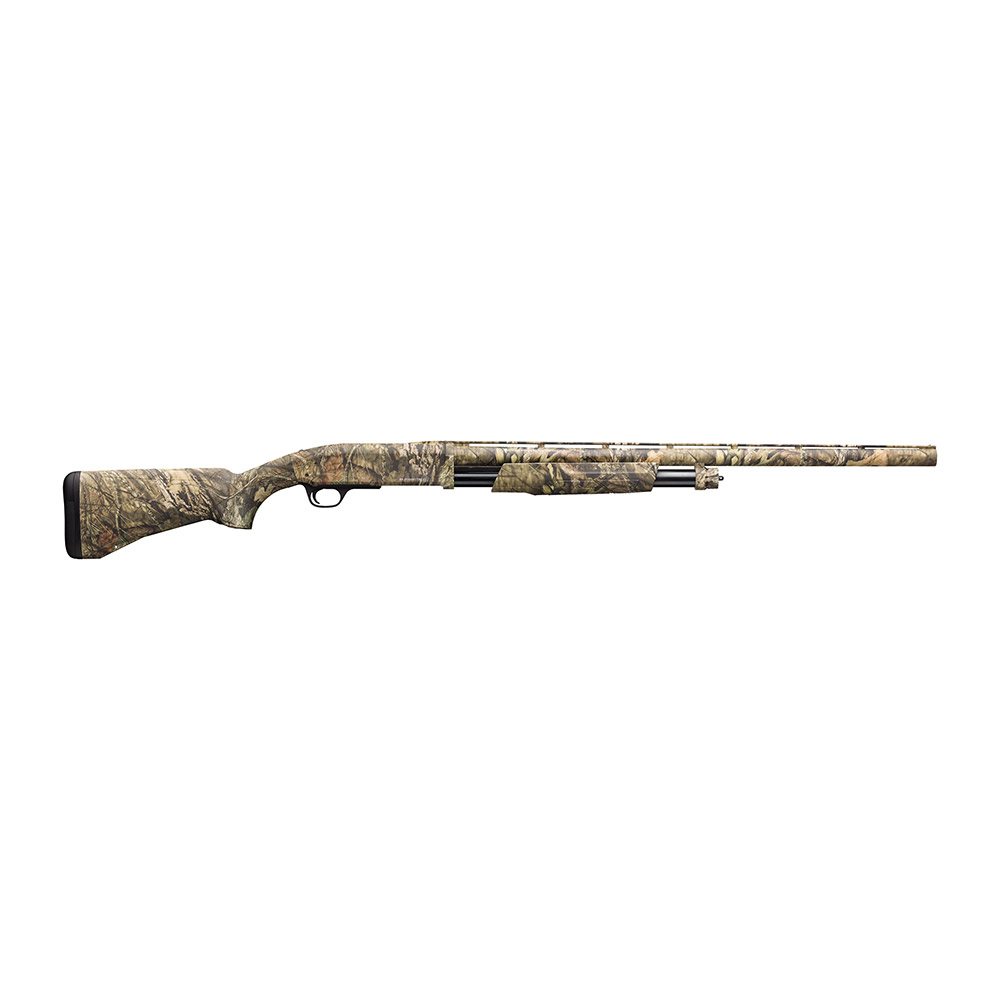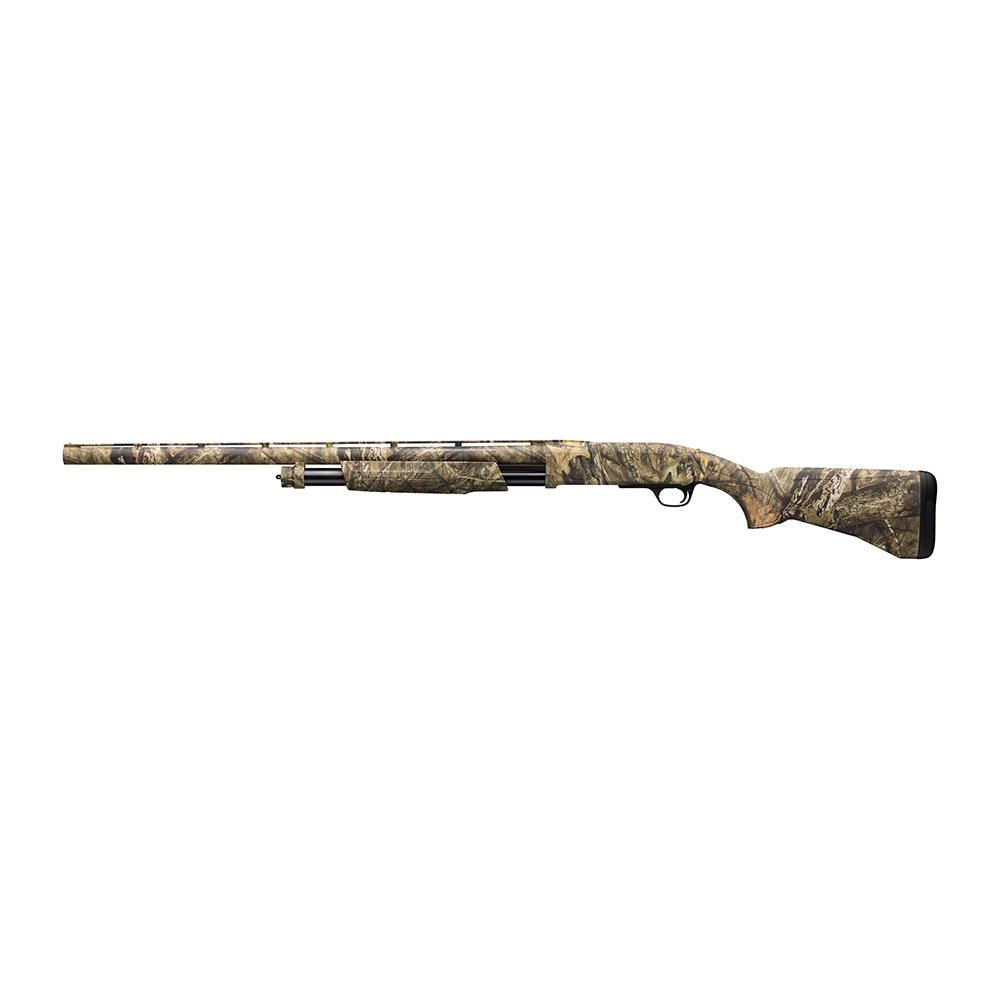 Browning BPS Field PA 10ga/3.5" 26"/660mm Synthetic Mossy Oak Break Up Country
BRO012290114
PLEASE NOTE! We are located in Canada, and our online store currently only ships to Canadian addresses.
⇾ LEARN MORE
IMPORTANT - BATTERIES! If you are purchasing a product that requires batteries to operate - BATTERIES MAY NOT BE INCLUDED. There may be a few exceptions, but to be safe - assume they are sold separately. As of late, MOST battery operated optics no longer ship to us with batteries included.
The world's top 10-gauge pump now adds Mossy Oak Break-Up Country to its list of advantages, possibly making it the ultimate multi-environment, multi-season shotgun. Regarded as the tough pump with both top tang safety and bottom ejection.
| | |
| --- | --- |
| Manufacturer | BROWNING |
| Model | BPS Field |
| Caliber | 10 Gauge |
| Action | PUMP |
| Barrel Specification | 26" / 660mm |
| Muzzle Device | Full, Modified, Improved Cylinder |
| Furniture | Composite Stock - Mossy Oak Break-Up Country |
| Sights | Bead |
| Capacity | 4rd Magazine |
| Weight | 8 lbs |
| Overall Length | 47.25" |
| Class | Non-Restricted |
| Safety Type | Slide |