Can't find what you're lookin' for?
We accept backorders for many products, including those from Accuracy International, B&T AG, Freedom Ordnance (FX-9), Schmidt & Bender and the WS-MCR. Contact us for more info!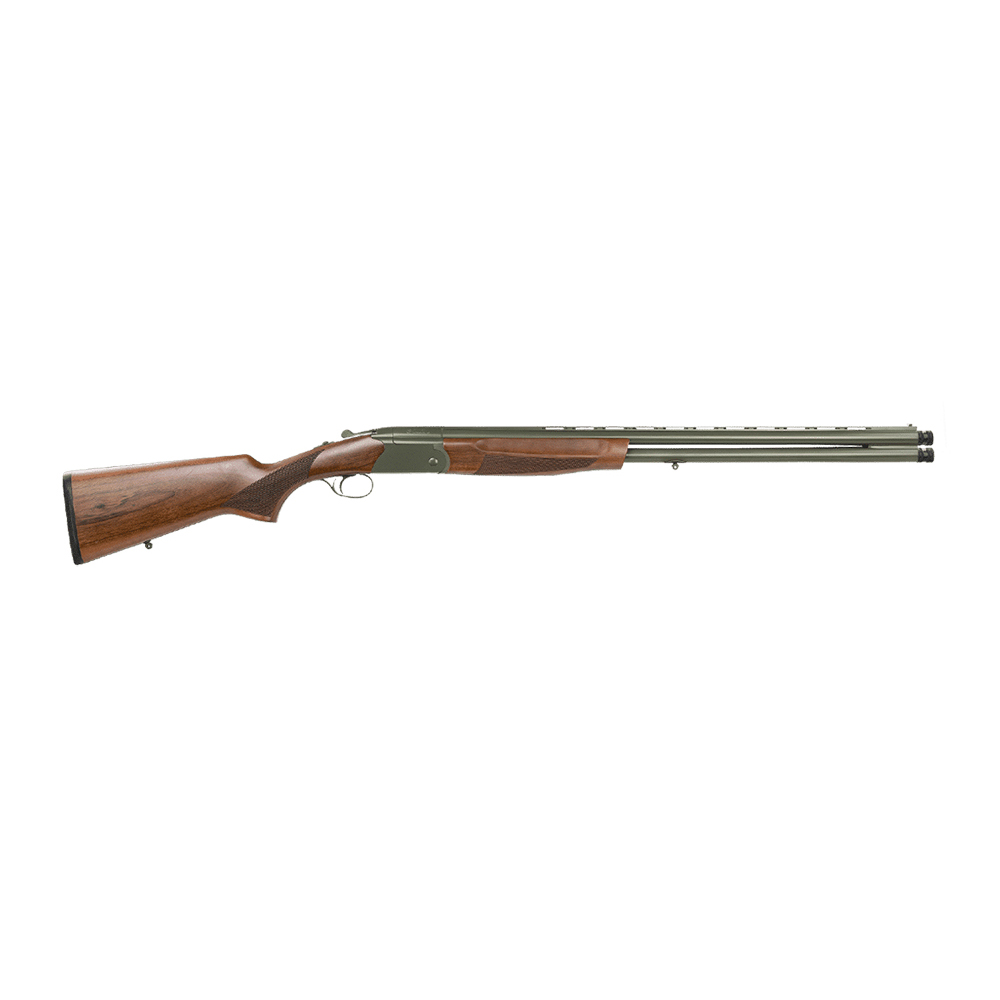 CZ Upland Ultralight O/U 12ga 28"/711mm Vent ODG Cerakote 2rd Walnut
CZ206462
PLEASE NOTE! We are located in Canada, and our online store currently only ships to Canadian addresses.
⇾ LEARN MORE
IMPORTANT - BATTERIES! If you are purchasing a product that requires batteries to operate - BATTERIES MAY NOT BE INCLUDED. There may be a few exceptions, but to be safe - assume they are sold separately. As of late, MOST battery operated optics no longer ship to us with batteries included.
The stand-out feature of this series of scatterguns is a small but revolutionary addition to the ejector/extractor of the break-open variants. To make them more ideal for use in a duck blind or while handling dogs and equipment in the field, each of the All-Terrain over/unders and side-by-sides has a set of rare earth magnets installed in their extractor or ejectors. With these magnets in place, most modern shells are retained in the gun even when the gun is turned upside down. This makes loading them easy in a pit blind or boat, and never will a dog-handler accidentally dump shells out of their gun while bending over to work with their dog.
| | |
| --- | --- |
| Manufacturer | CZ-USA |
| Model | 06462 |
| Caliber | 12 Gauge |
| Action | OVER/UNDER |
| Barrel Specification | 28 8mm Flat Vent Rib |
| Sights | Bead |
| Weight | 7.7 lbs |
| Length | 45 3/4 |
| Class | Non-Restricted |
| Safety Type | Slide |